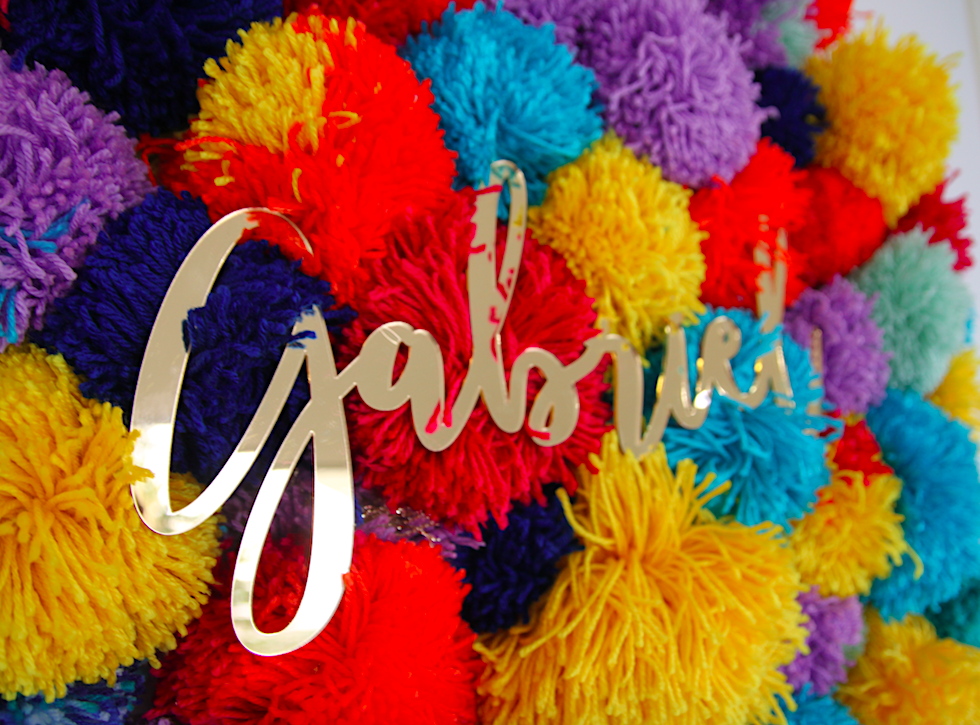 Photography: Jon Wah
Styling: Alexis Teasdale
Greek Christenings are awesome. Beautiful, filled with tradition and the perfect excuse to get the family together. A big family like mine means… big party!
I wanted the theme to be colourful and fun like our happy little gem, Gabe.
So… pom poms! Fluffy, fun, and festive.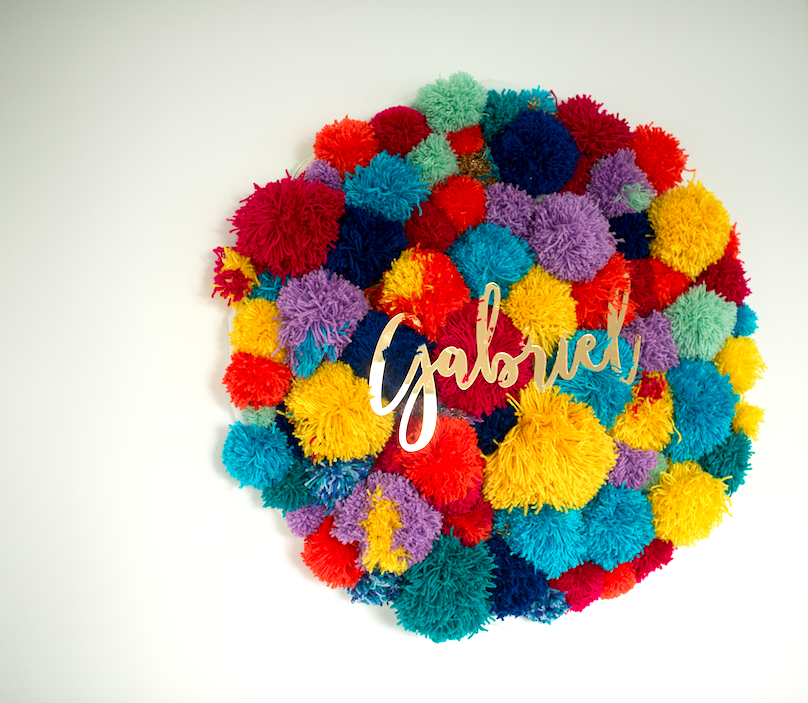 You probably learnt to make pom poms at school too, right? Was easy enough from memory?  I came up with a plan to make metres and metres (and metres) of pom pom garlands with tassels and tiny gold animals scattered in them, as well as a giant wall hanging too. No problem, I thought.
Until I sat down to make them.
Huh.
Turns out, making pom poms is a wee bit more time consuming than I remembered. Especially when you need… hundreds.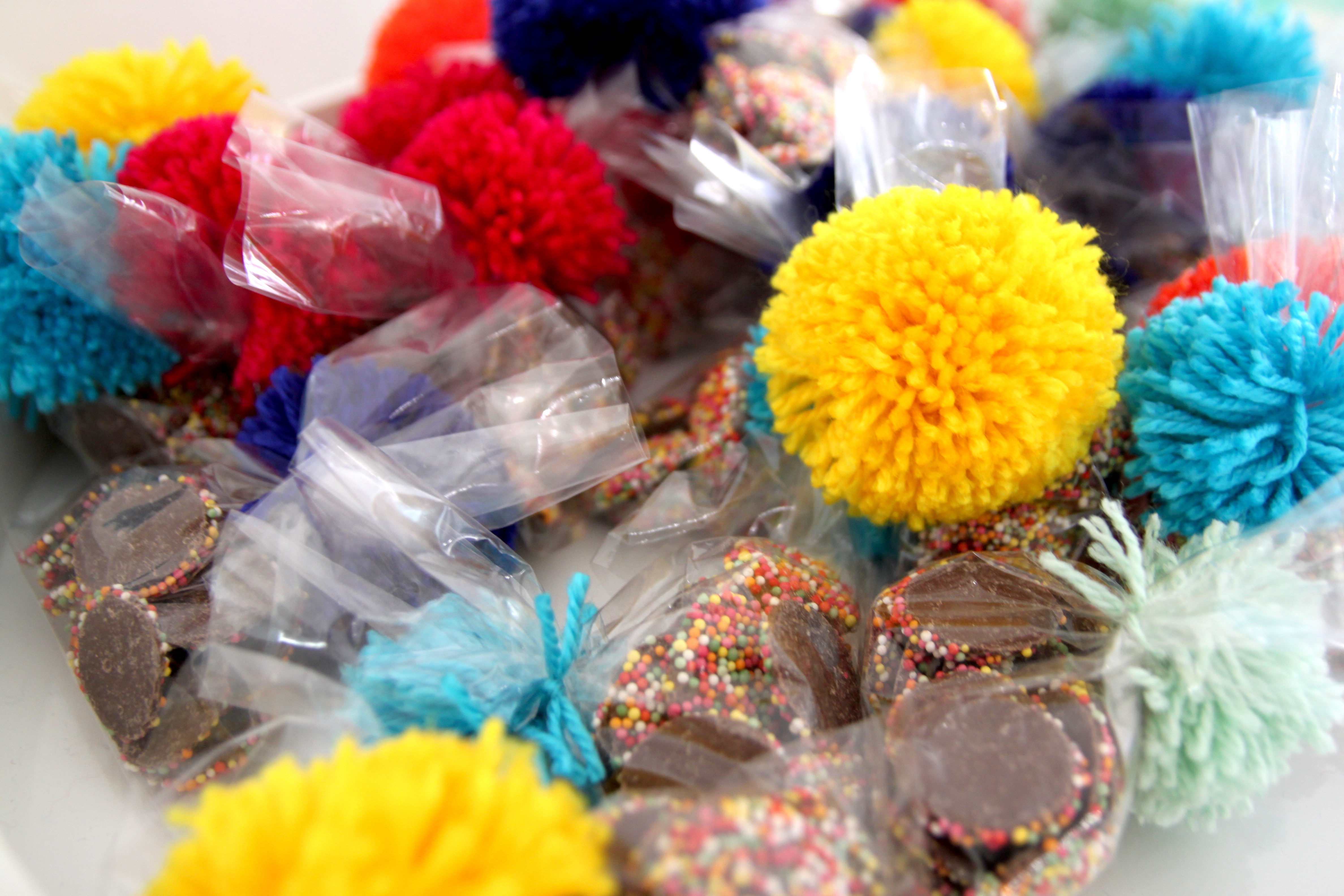 Luckily, Gabe's Godmother is the craftiest person I know! So for a month we texted each other pics of the fluff balls late at night when all the kids were asleep, whipping through wool at the greatest of speed. But thats not all!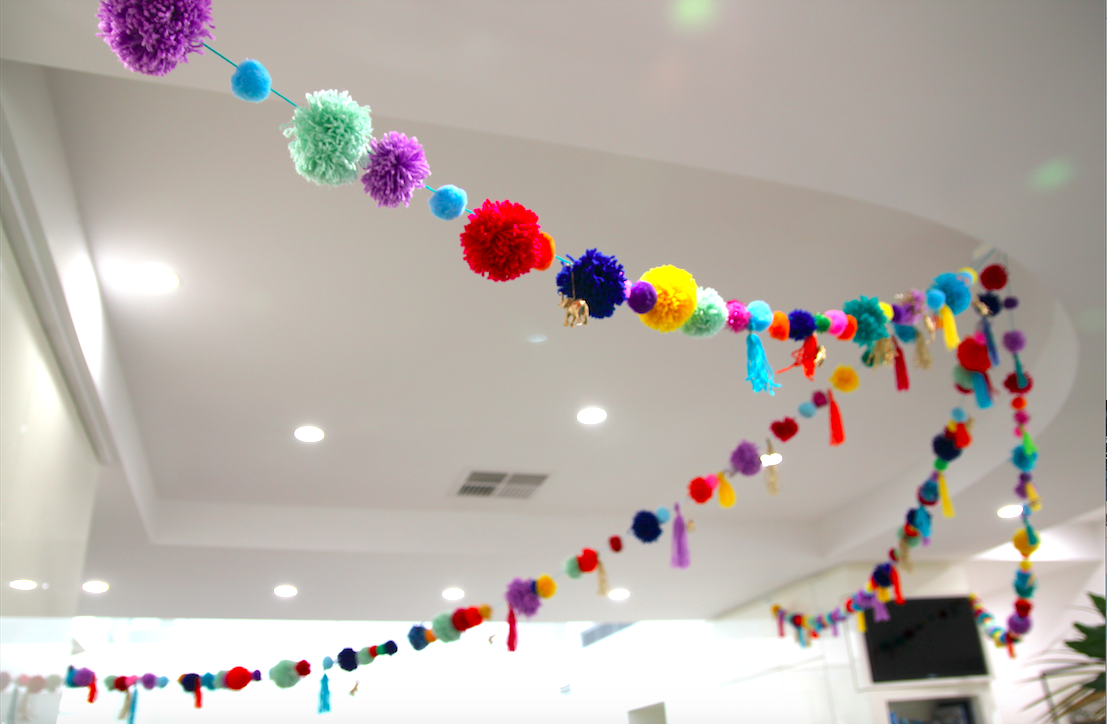 Amy was also busy making teeeeeny tiny little party hats for the jungle animals* I was using throughout the party.
*When I settled on the bright pom pom idea, it made me think of  'all things bright and beautiful, all creatures great and small.' So animals joined in on the party fun too.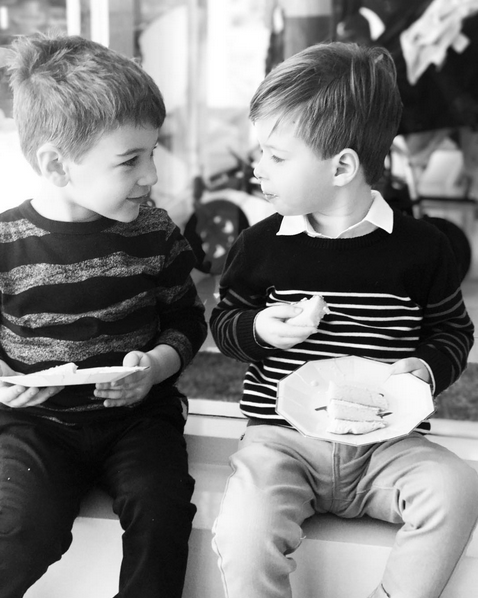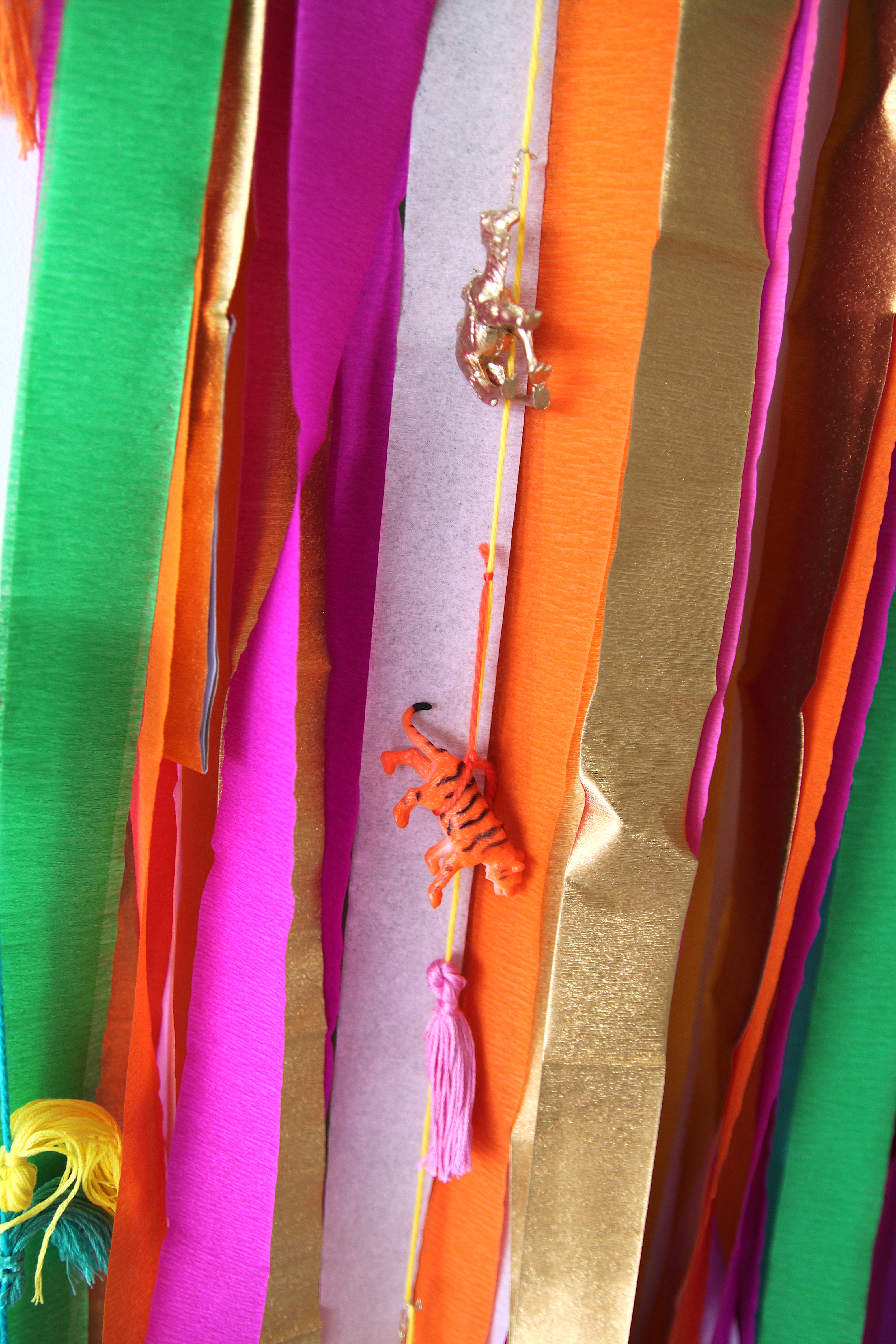 I was busy spraying little animals gold, stringing the garlands, creating the streamer backdrop, gluing pom poms to the kids party hats and more.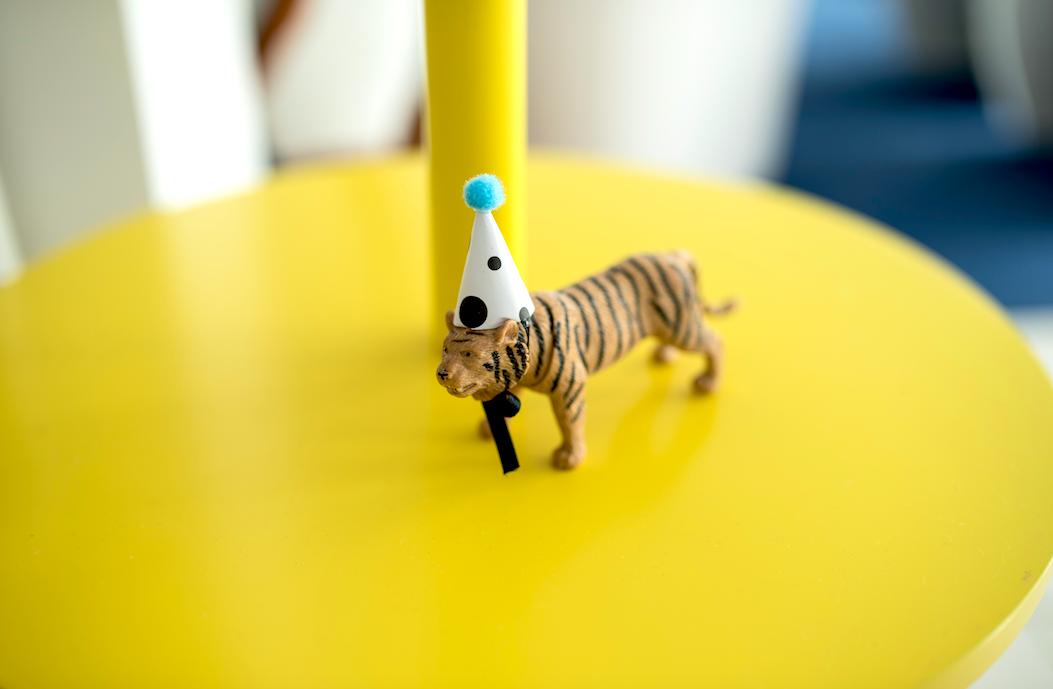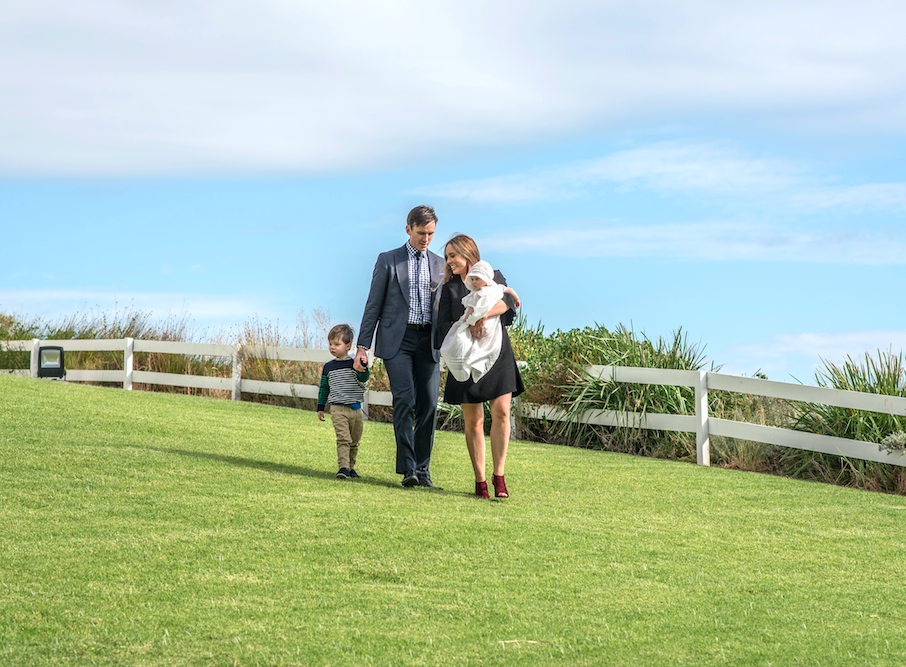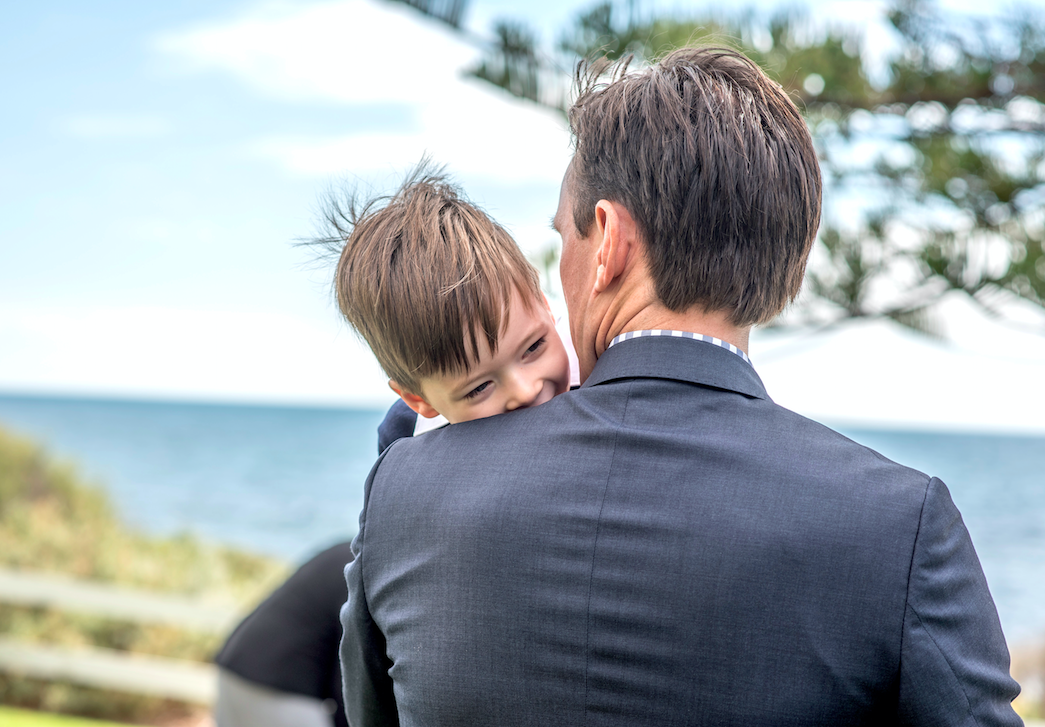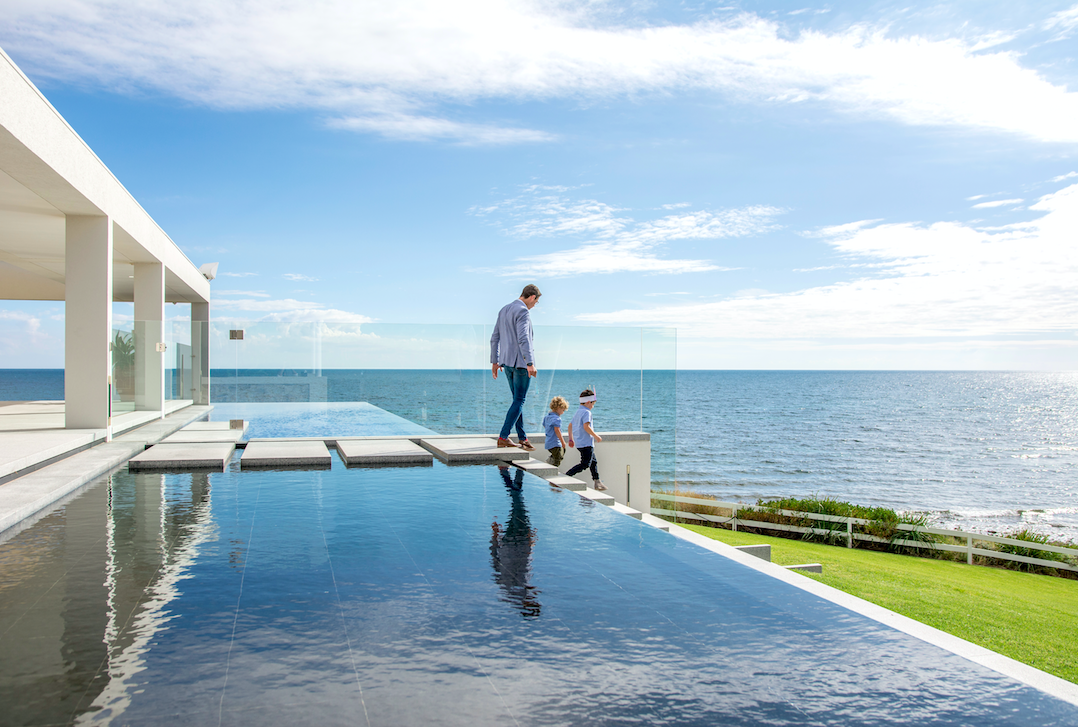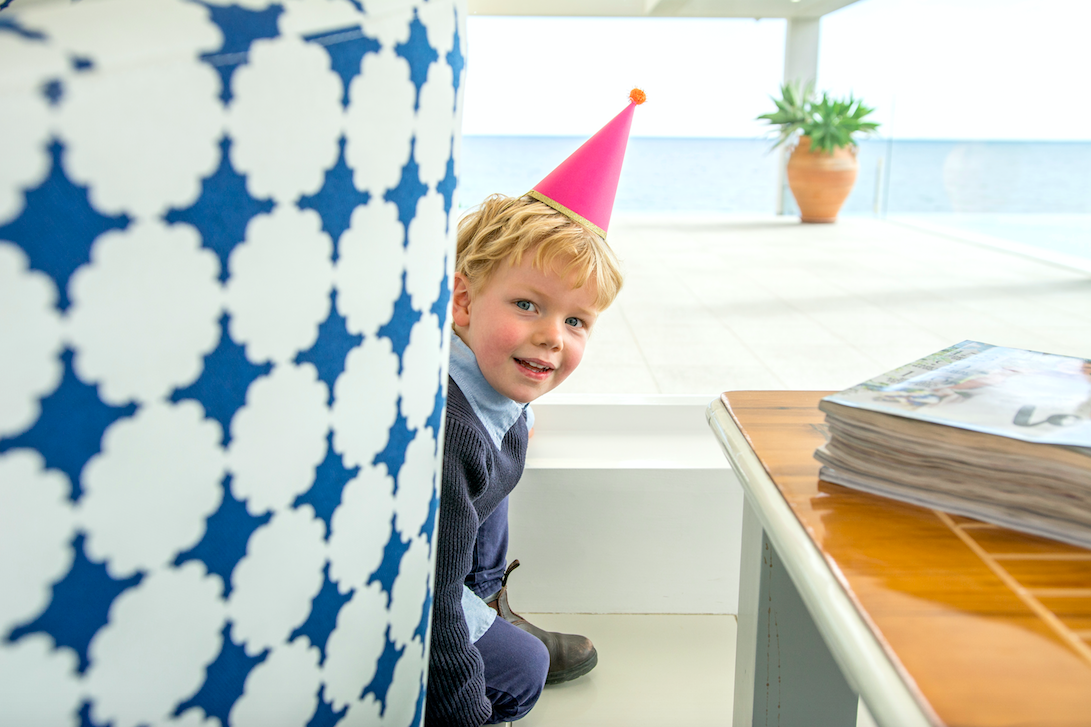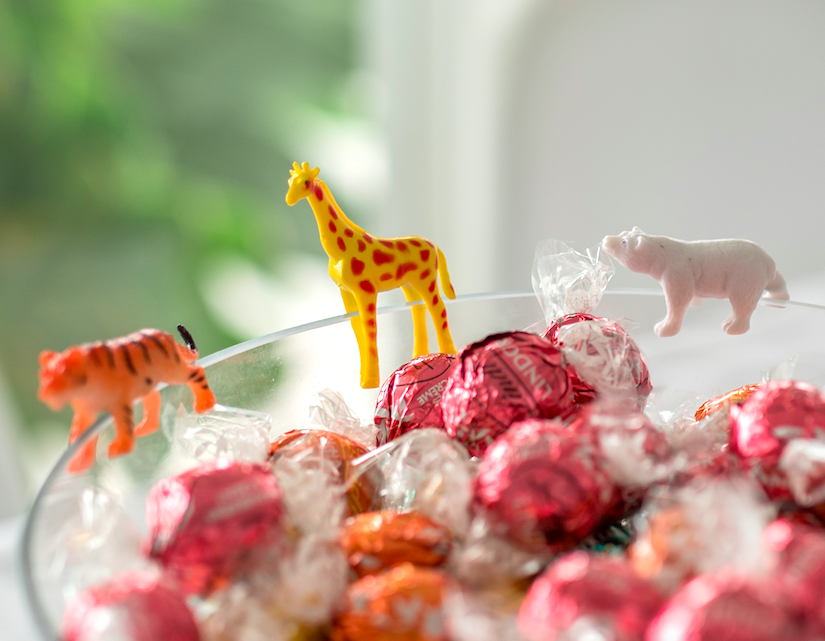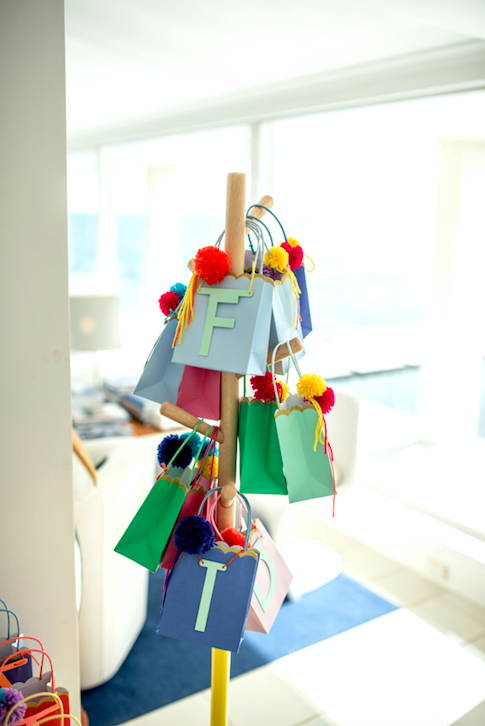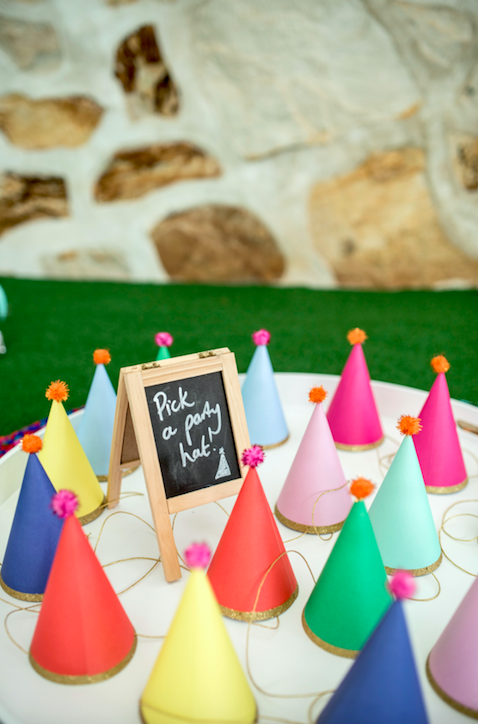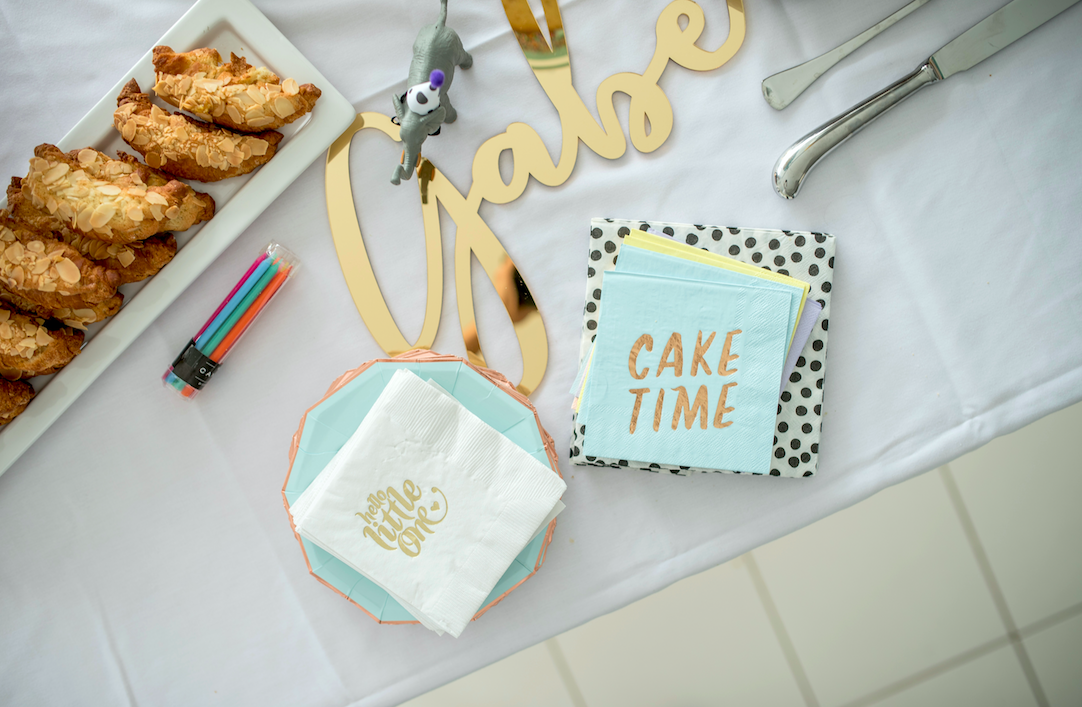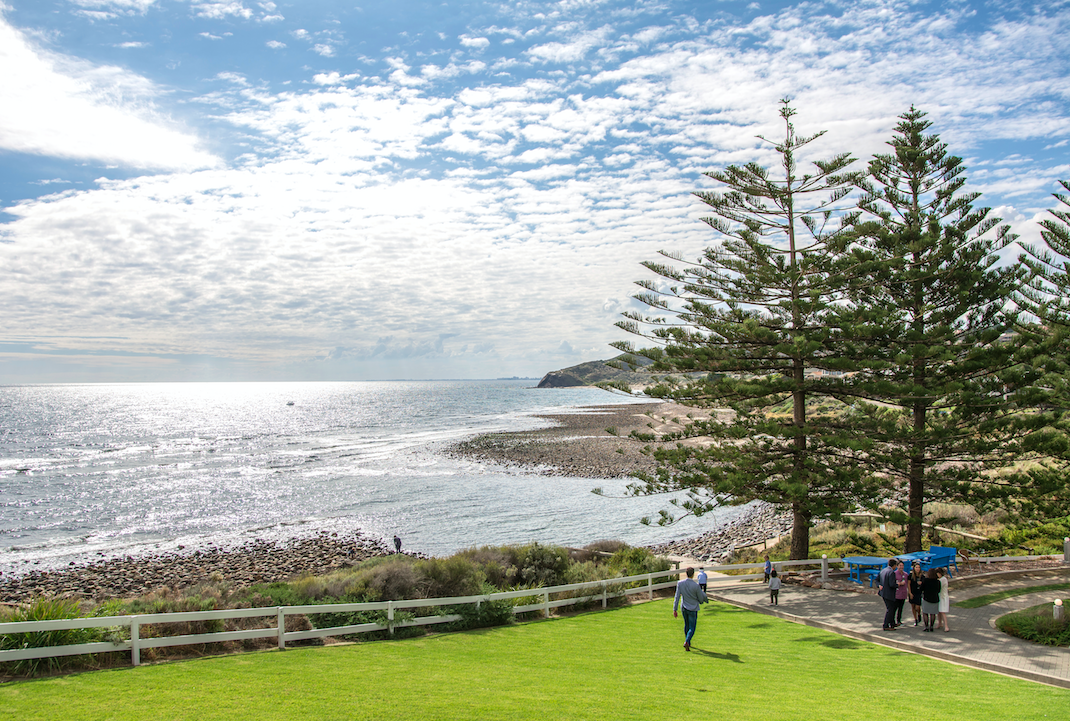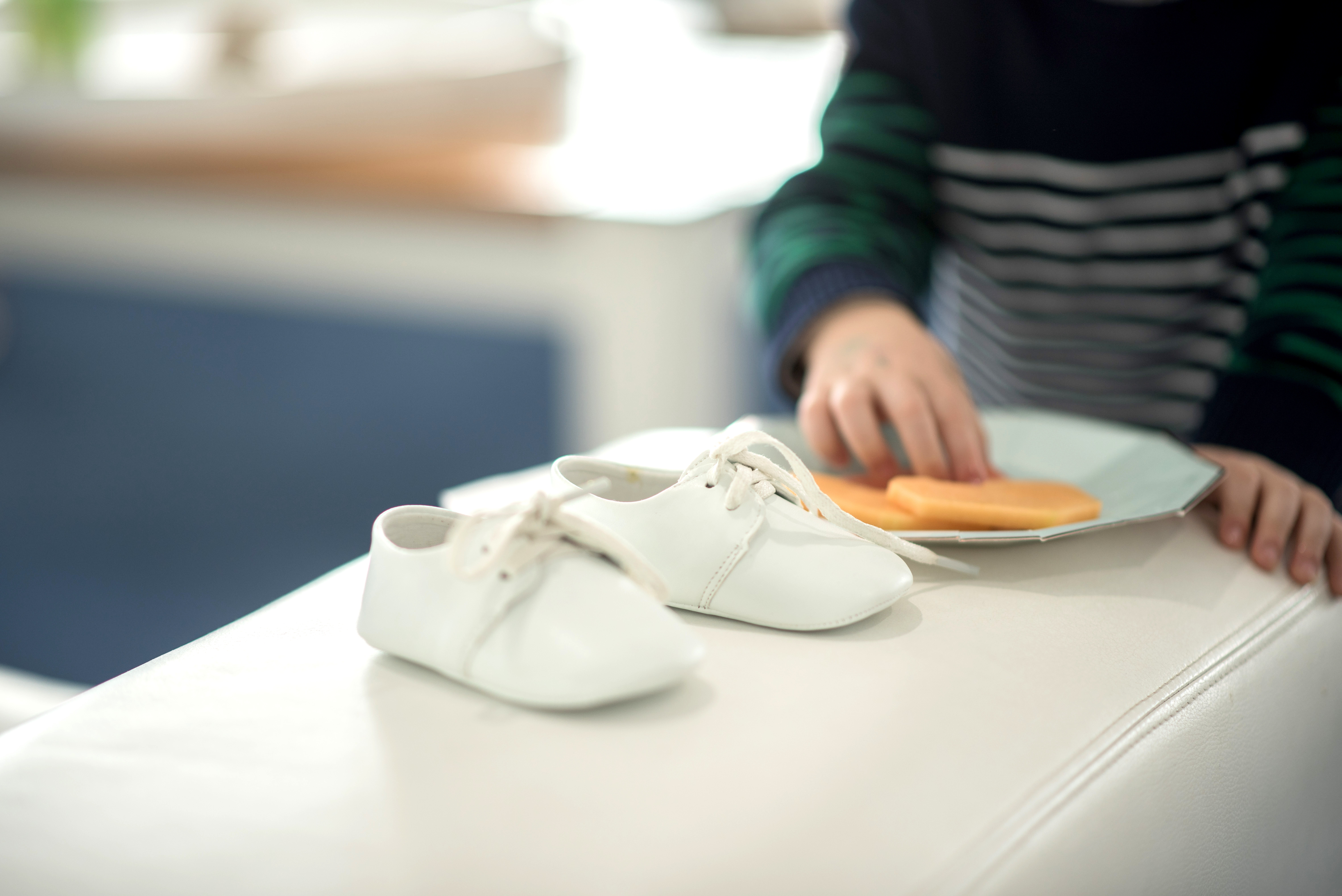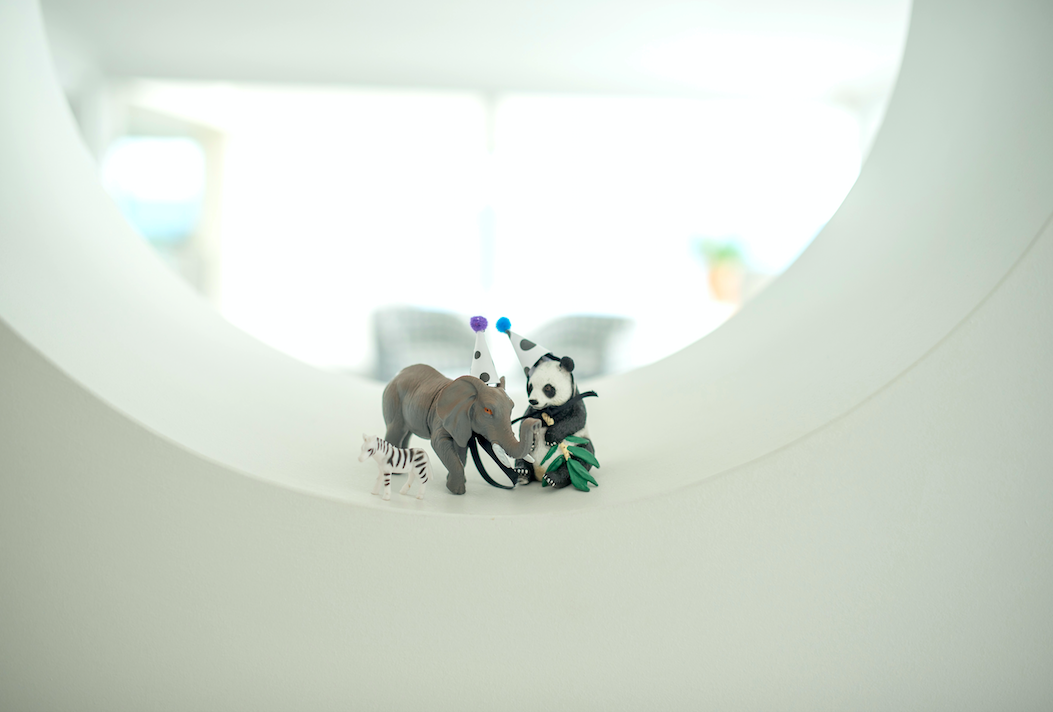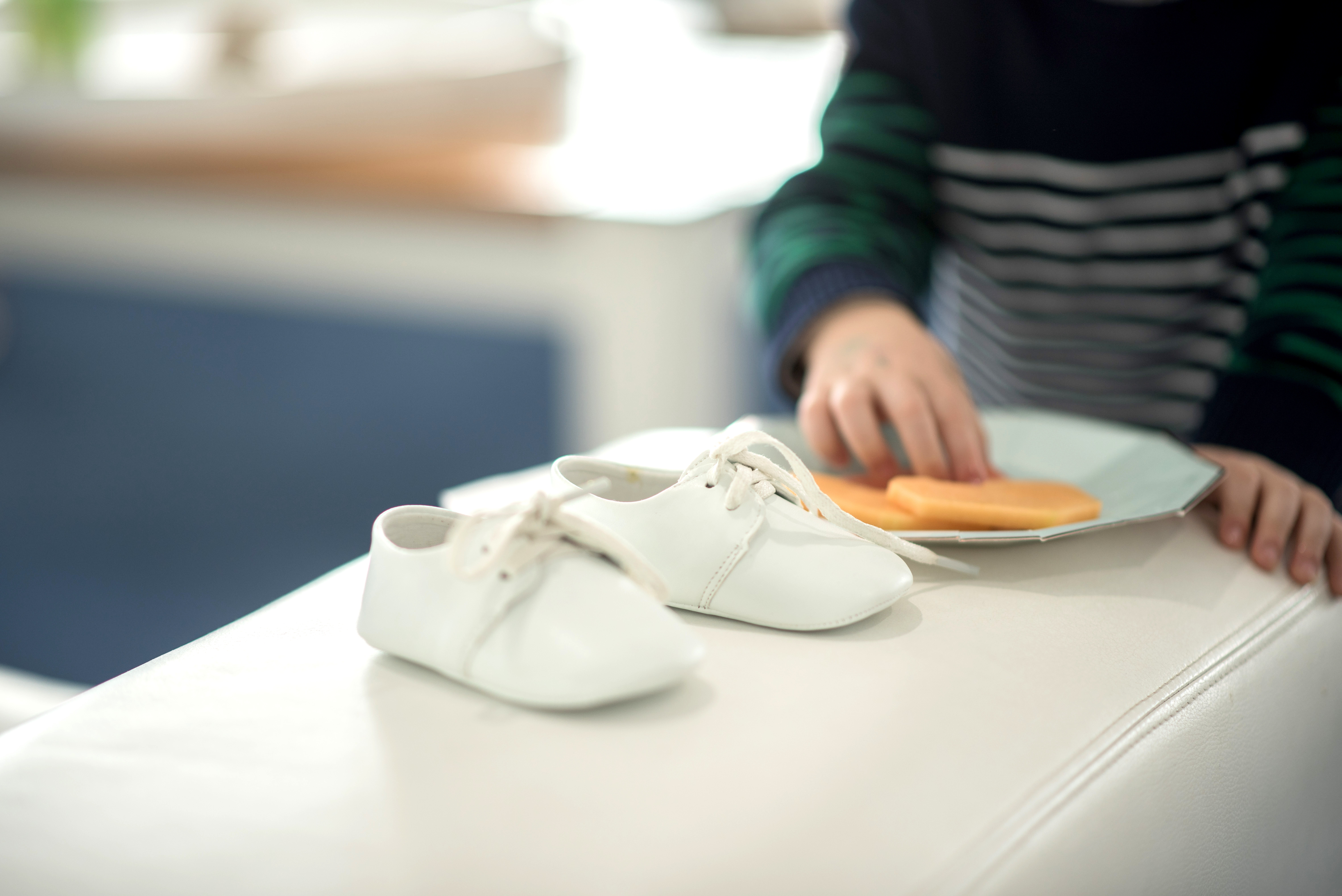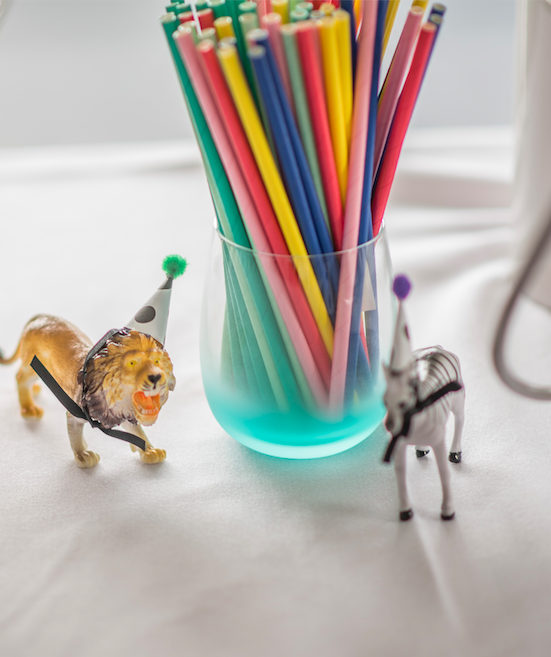 The wall hanging is made of a kids sized hoola hoop covered in canvas, and I sewed the pom poms onto that. The gorgeous gold mirror sign is by Letters From Belle and I attached it with fishing wire.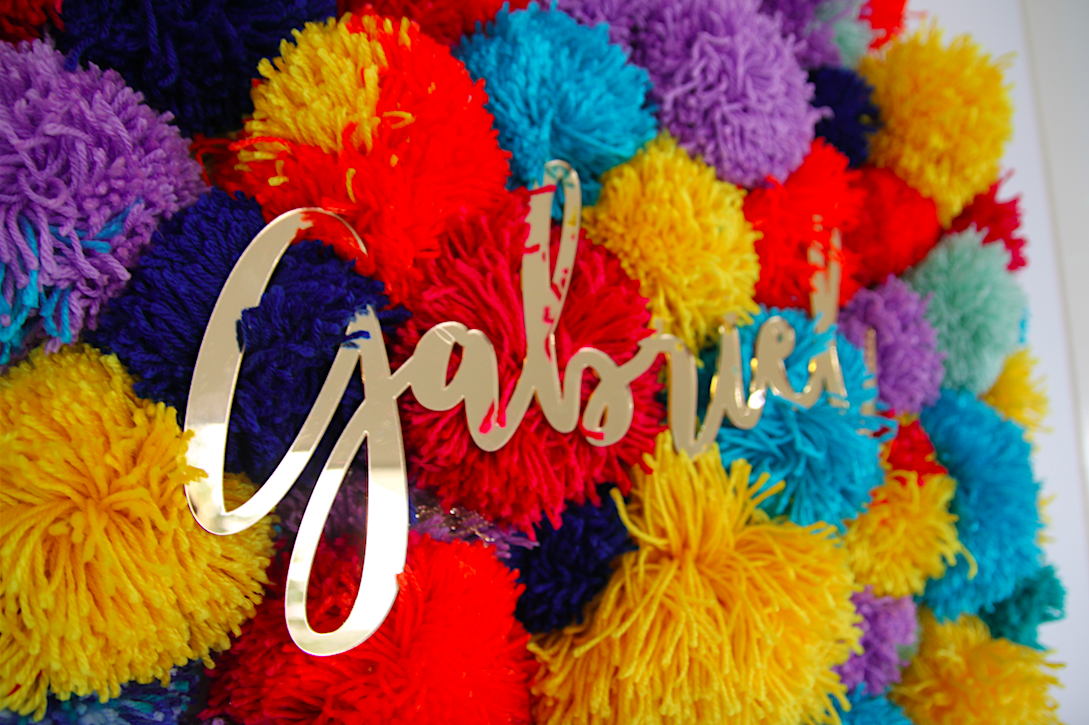 I sent some pom poms to the Little Big Balloon Co who filled giant clear balloons for the day (Note: you should only inflate on the morning of the party as pom poms can weigh balloons down)
Amy and I made up the goodie bags for the kids, which had an animal, stamp, bag of freckles and bubbles. She used the spare letters from the GABE THE BABE signage  on the streamer wall so each bag featured the kids' first initial.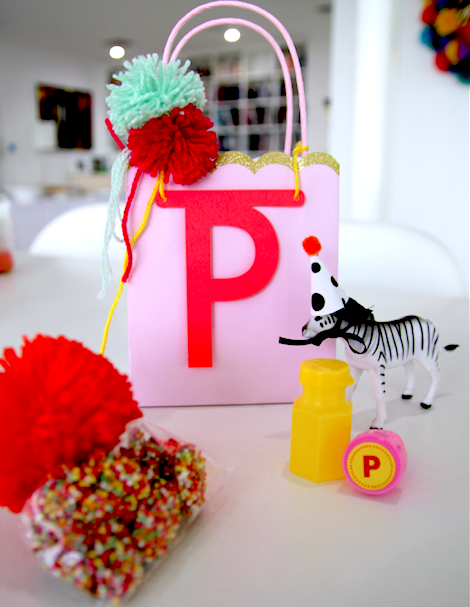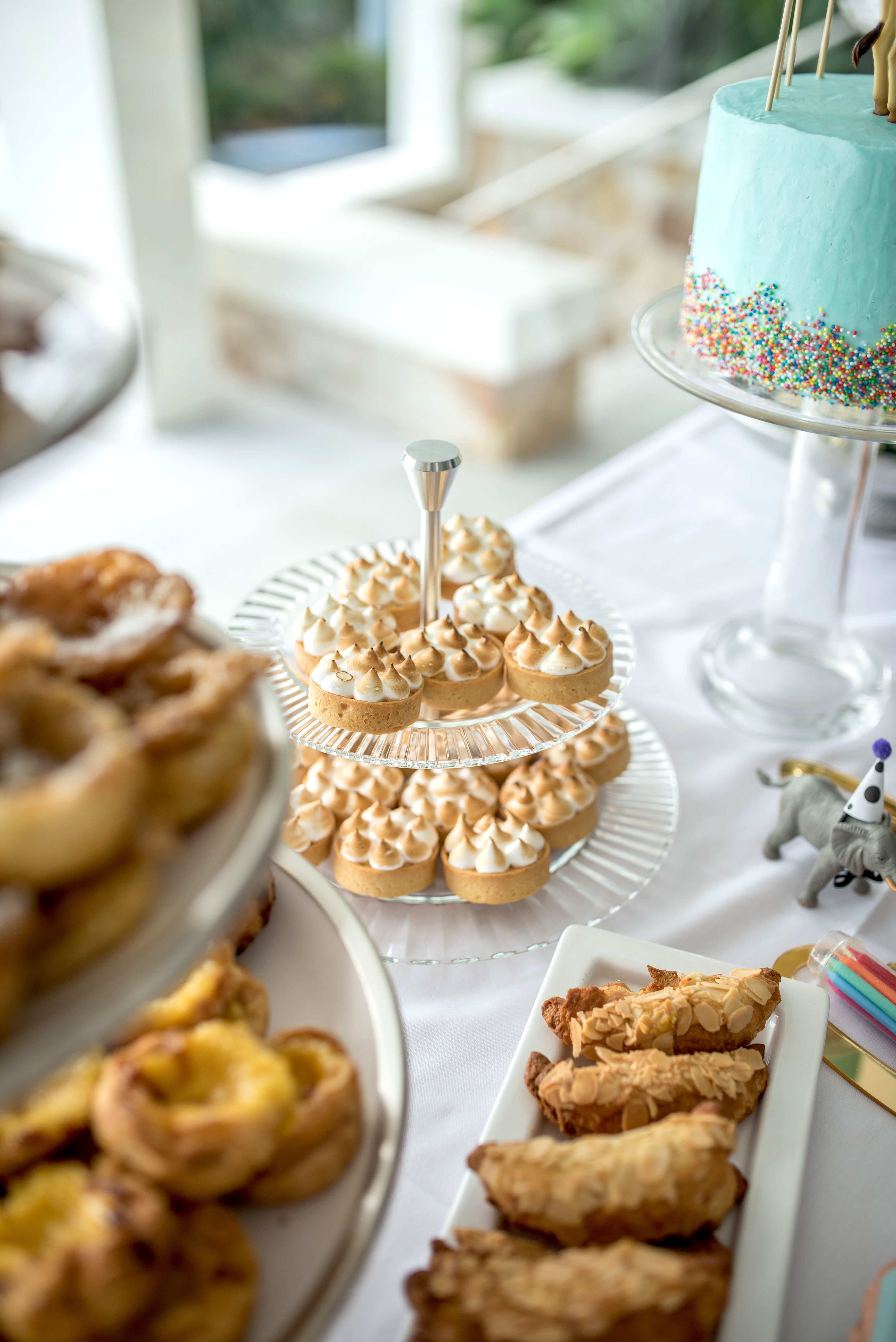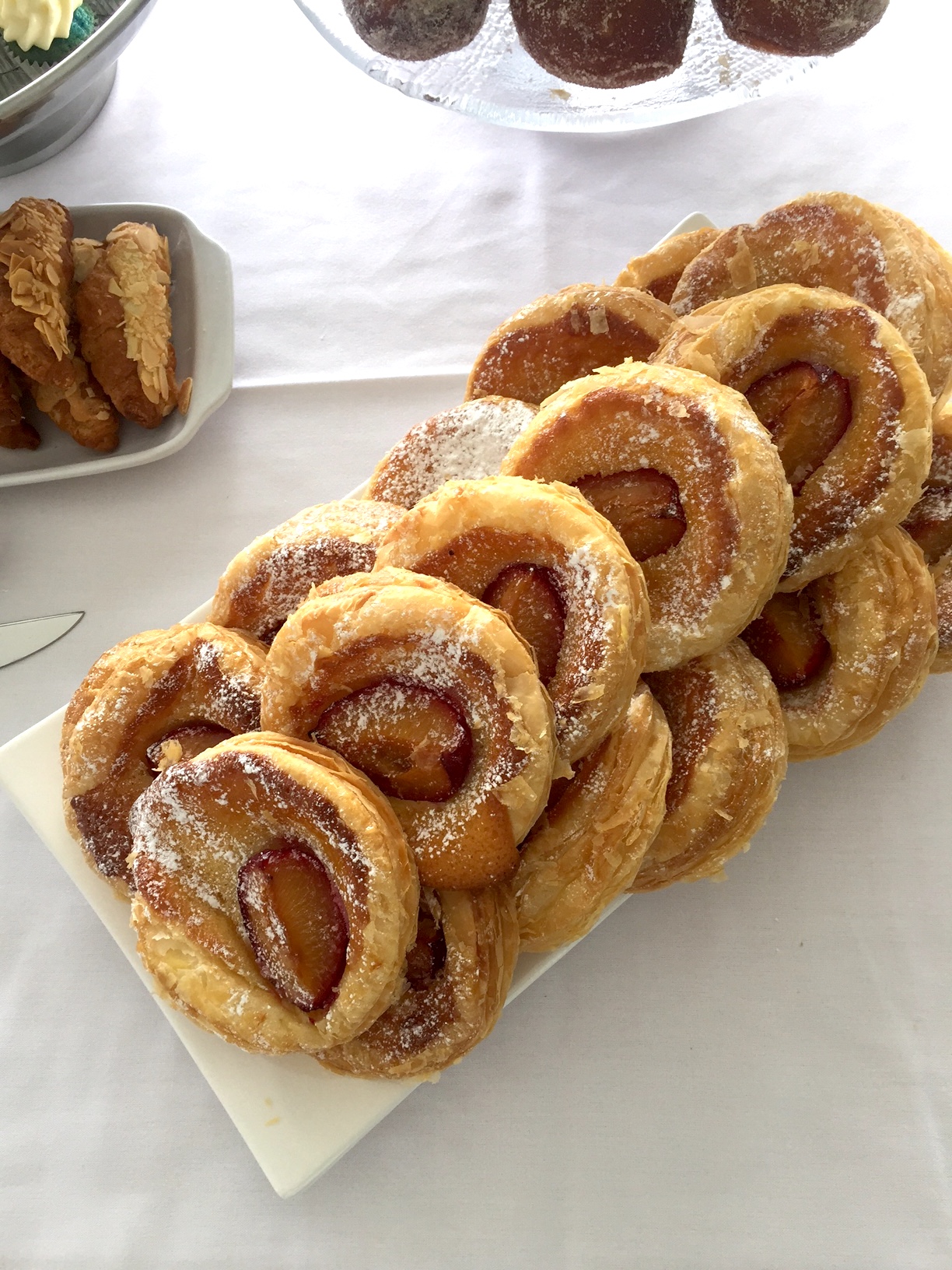 Public CBD Restaurant catered the event with the most delicious food! Think duck leg croquettes with sour cherry cream, orange and caramel pork belly, wild mushroom arancini and butter scotch tarts to name just a few dishes. They even made kids lunch boxes too.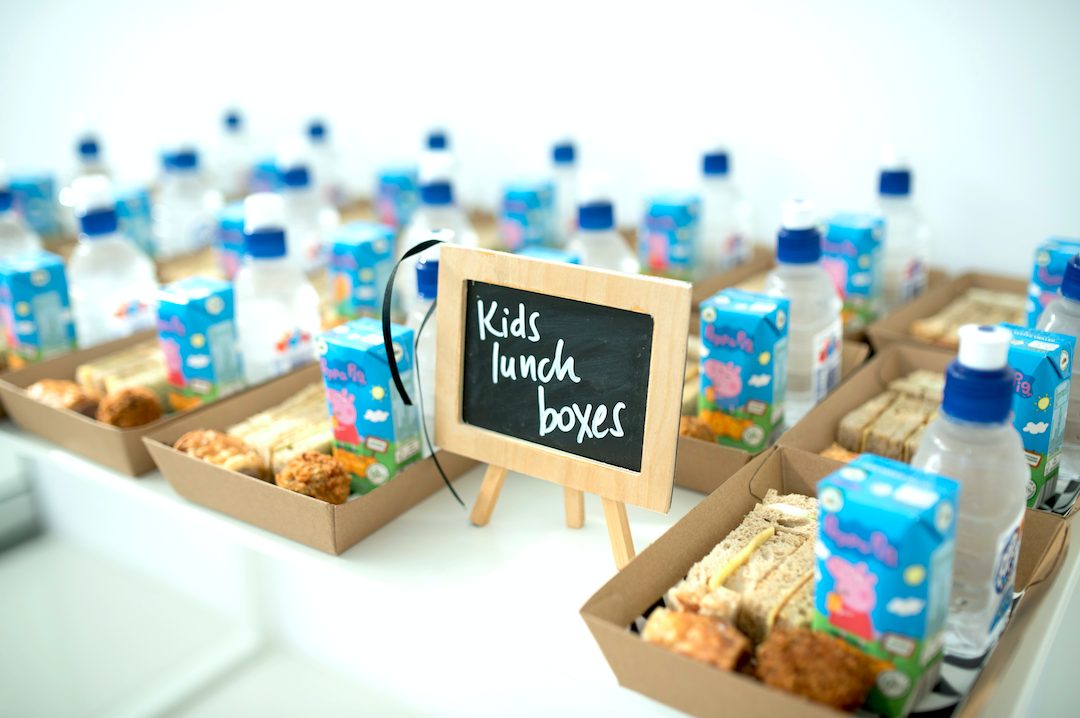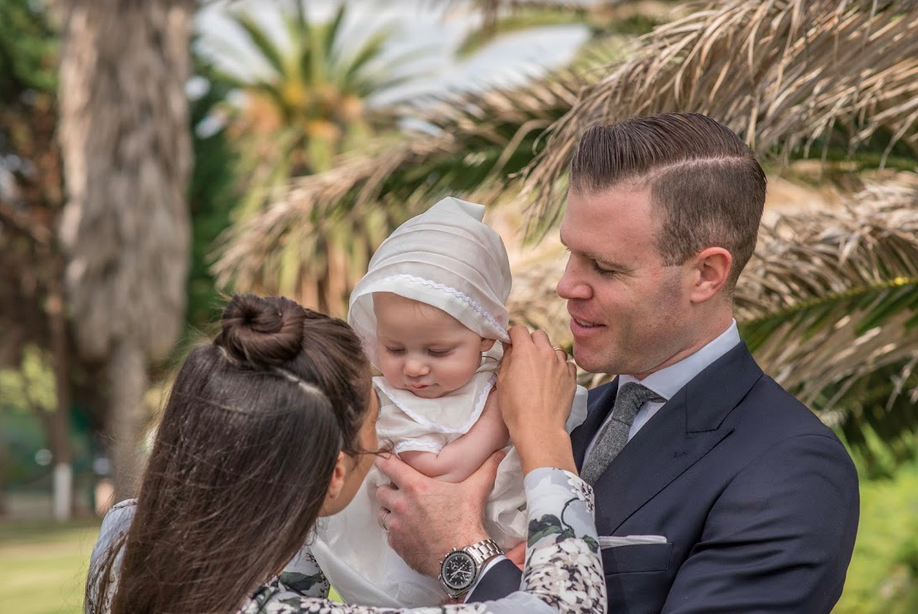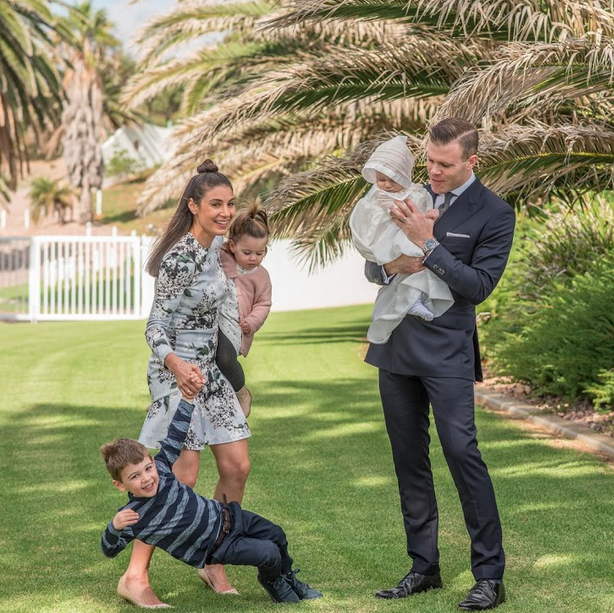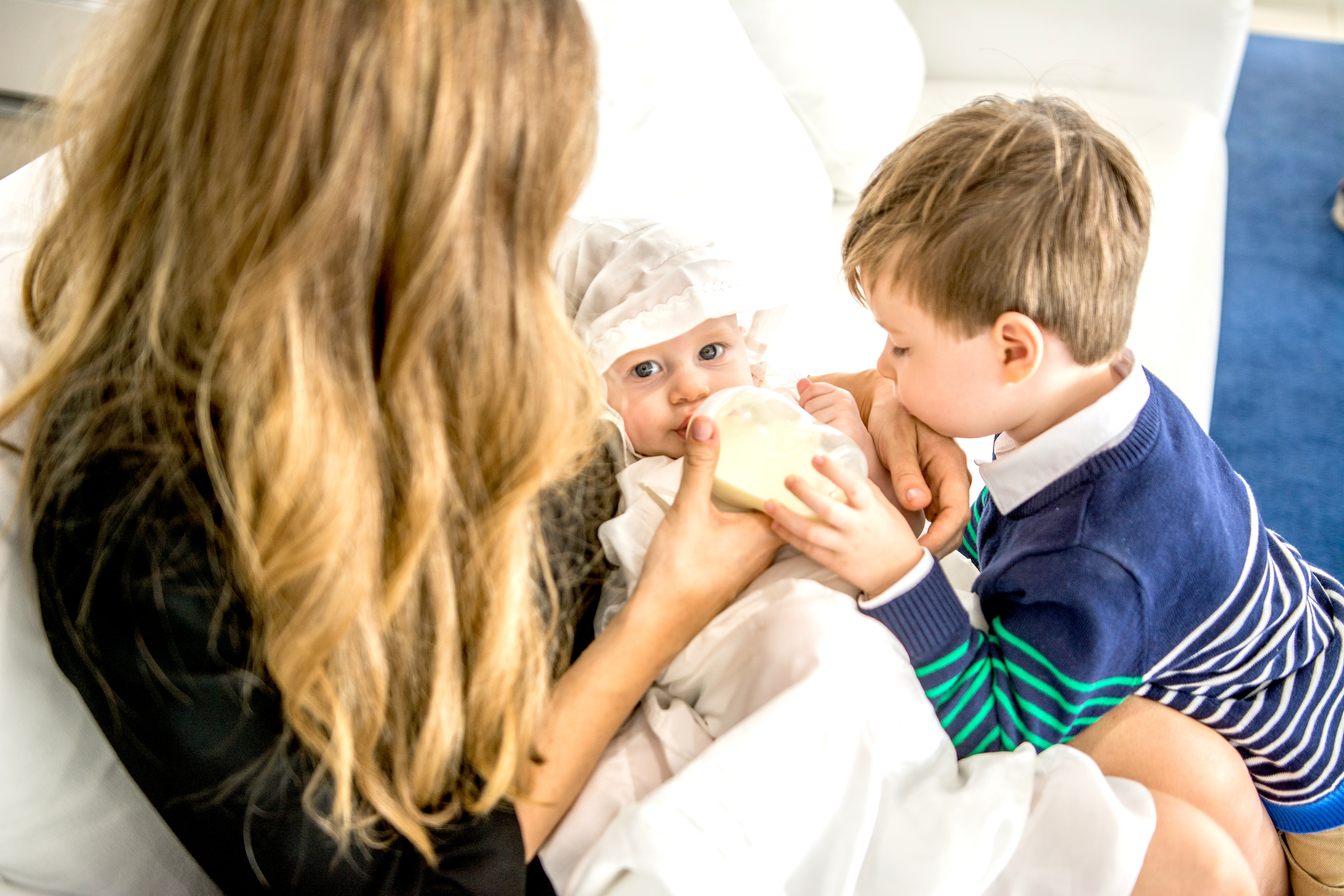 So it was with happy hearts and very, very full tummies that the sun set on Gabe's bright and beautiful Christening day. One to remember!
PS Because I'm a total slave to a theme, Gabe's pre-church outfit was also pom pom themed! All from Seed Heritage.