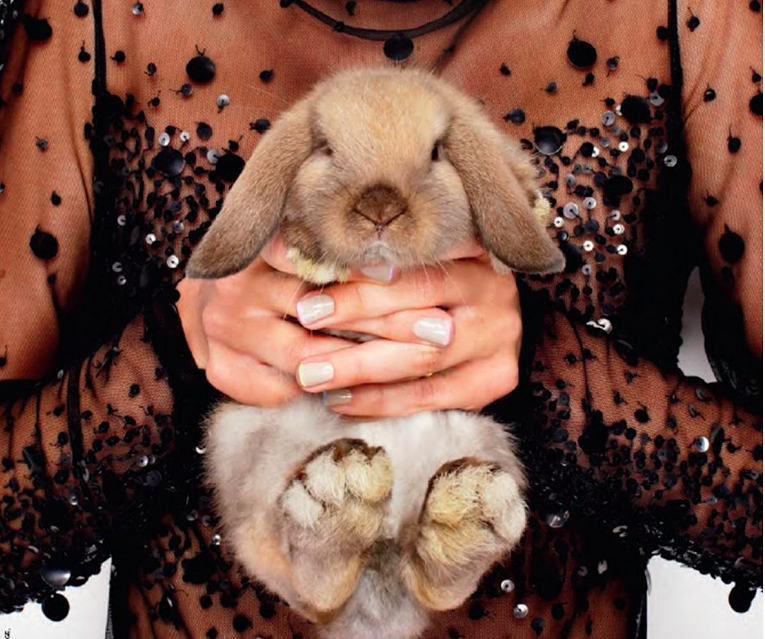 Happy Easter friends! Wishing everyone a special and safe day.
A little flashback to my Easter beauty nail shoot I did at Shop Til You Drop a few years back. These beautiful bunnies came all the way from the Blue Mountains to be a part of the shoot, and they were so incredibly and utterly gorgeous.
To read the story head to the Editorial Work page.
Photography by legend Steven Chee.